DESIGNED FROM THE HEART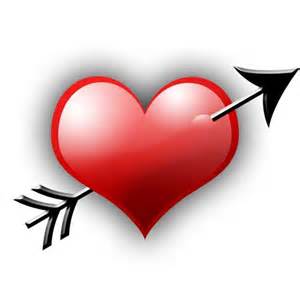 HAPPY VALENTINE'S DAY
Everyone deserves a little LOVE in their life with a DALORI DESIGN bracelet. 
LET US SHOW YOU HOW MUCH WE CARE BY OFFERING YOU A DALORI DESIGN BRACELET WITH A SECOND ONE AT HALF PRICE. Our beautiful bracelets will make your heart skip a beat when you see how easy it is to roll each hand crocheted bracelet on your wrist.  Each DaLori Designs bracelet is made with the highest quality of freshwater pearls, Swarovski crystals, sterling silver, gold and other fine gemstones.  Celebrate this special day with an everlasting piece of fine jewelry from DaLori Designs.
Don't miss out on this love connection -- OFFER GOOD UNTIL FEBRUARY 14TH.
DALORI DESIGNS www.daloridesigns.com was created with the hope of reaching out to many women who share a common bond, or sense of belonging, whether it be to a college team, sorority or charity they support. Our bracelets are a personal symbol of their experience and the dreams they share with other women.