Chicago Blackhawks 2015 Stanley Cup Champions!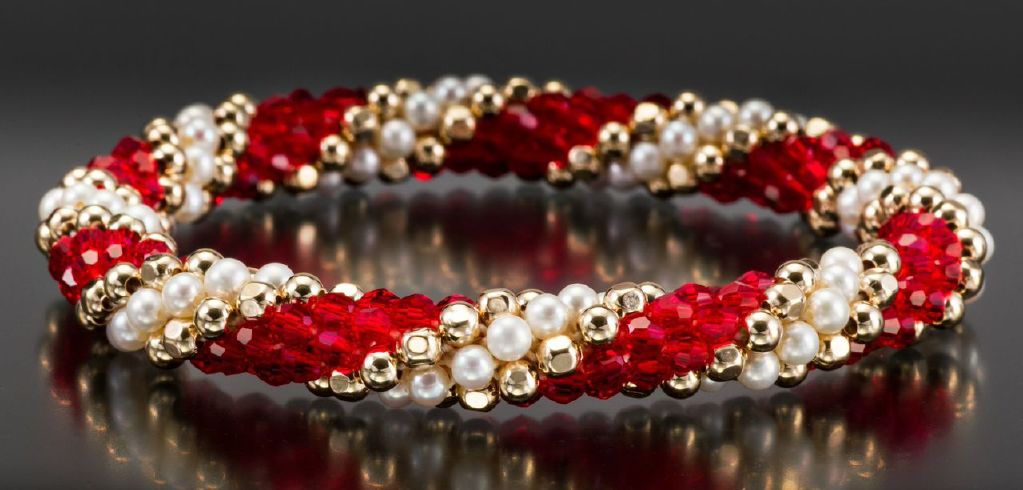 Congratulations CHICAGO! For the first time in Chicago since 1938 - the Blackhawks ascended to the top of the NHL beating Tampa Bay Monday night in Game 6 of the Stanley Cup Final winning the series four games to two.
So put on your favorite little red dress and a DaLori Design red Swarovski crystal and fresh water pearl bracelet and look like a champion. Join the celebration with all your Chicago friends and fans by enjoying Chicago's best signature deep dish pizza and favorite microbrew.
Don't have a DaLori Design TEAM SPIRIT bracelet yet?  Go to our shopping key and order one- You are sure to look like a winner!  www.daloridesigns.com
DALORI DESIGNS www.daloridesigns.com was created with the hope of reaching out to many women who share a common bond, or sense of belonging, whether it be to a college team, sorority or charity they support. Our bracelets are a personal symbol of their experience and the dreams they share with other women.